When it comes to maintaining and repairing your water pump, having access to high-quality water pump parts is crucial. At PowerToolReplacementParts, we understand the importance of keeping your water pump in optimal working condition for reliable water transfer and drainage.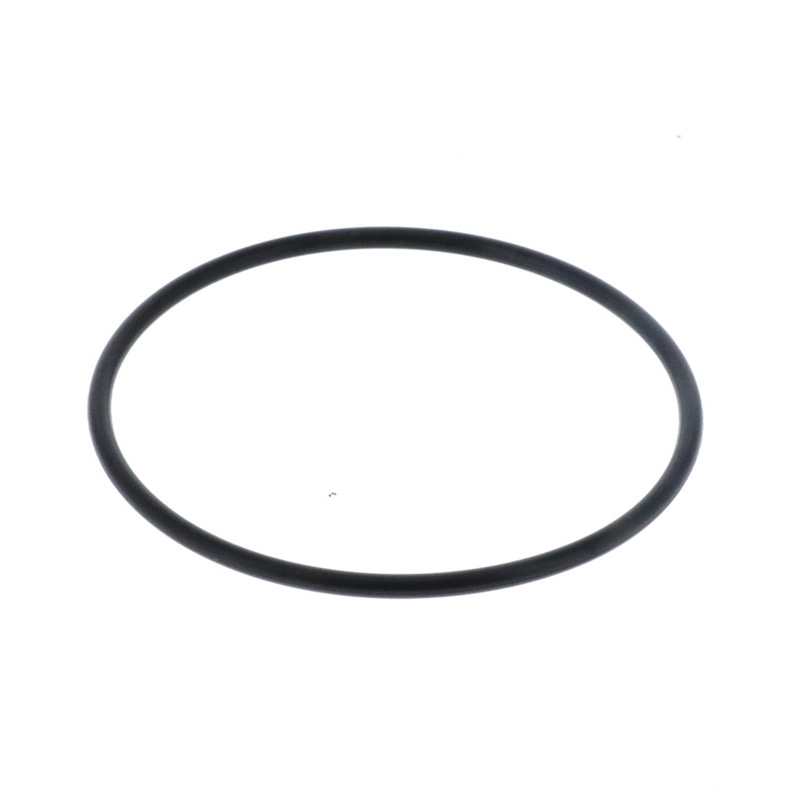 PowerToolReplacementParts offers a comprehensive selection of water pump replacement parts to meet your needs. Whether you require a new impeller, seal, gasket, or any other component, we have genuine parts sourced from reputable manufacturers to ensure compatibility and reliable performance.
If you're looking for water pump parts near your location, PowerToolReplacementParts is here to help. We have a network of authorized dealers and retailers who stock a wide range of water pump parts. Our knowledgeable team can assist you in finding the nearest dealer and guide you in selecting the right parts for your specific water pump model.
In addition to individual replacement parts, we also offer water pump assembly parts for those looking to rebuild or upgrade their water pump. From pump housings and impellers to shafts and bearings, we have the components you need to complete your water pump assembly.
If your water pump is powered by an engine, we have you covered with a selection of water pump engine parts. From carburetors and spark plugs to fuel filters and ignition coils, we offer genuine engine parts to ensure the reliable operation of your water pump.