Maintaining and repairing your sprayer is essential for efficient and effective spraying operations. At PowerToolReplacementParts, we offer a wide range of sprayer parts to ensure the longevity and optimal performance of your equipment.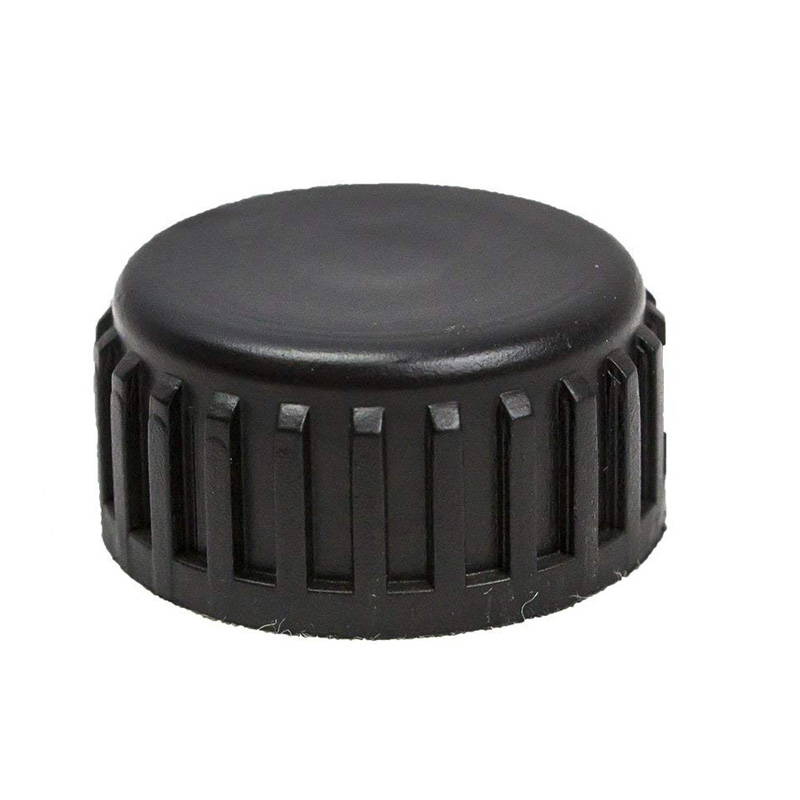 PowerToolReplacementParts provides a comprehensive selection of sprayer pump parts. From seals and valves to diaphragms and pistons, we have genuine pump parts to keep your sprayer pump in excellent working condition.
At PowerToolReplacementParts, we understand that your sprayer pump is an investment, and you rely on it to get the job done right. That's why we are committed to providing you with genuine pump parts that offer superior quality, durability, and performance. Our knowledgeable team is available to assist you in selecting the right pump parts for your specific sprayer model and answer any questions you may have.
With PowerToolReplacementParts, you can trust that you're getting top-notch sprayer pump parts to keep your equipment running smoothly. We are dedicated to customer satisfaction and strive to make your shopping experience hassle-free. Whether you're a professional contractor or a homeowner with occasional spraying needs, we have the right sprayer pump parts to meet your requirements.
Find the right sprayer machine parts at PowerToolReplacementParts. We offer genuine components such as nozzles, hoses, wands, and triggers to ensure the smooth operation and reliable performance of your sprayer machine.
If you're in need of replacement parts for your sprayer, look no further. PowerToolReplacementParts has a variety of sprayer replacement parts to restore the functionality of your equipment. From spray tips and filters to repair kits and couplers, we have the genuine parts you need for your sprayer.
Convenience is key when it comes to finding sprayer parts. PowerToolReplacementParts provides an easy-to-use online platform where you can browse and purchase sprayer parts from the comfort of your own home. With our extensive inventory and secure online payment options, finding and ordering the right parts is a breeze.
If you prefer to shop locally, PowerToolReplacementParts offers a network of authorized dealers and retailers where you can find sprayer parts near your location. Our knowledgeable team can help you locate the nearest dealer and assist you in finding the right parts for your specific sprayer model.
Trust PowerToolReplacementParts as your reliable source for high-quality sprayer parts. With our comprehensive selection, competitive pricing, and commitment to customer satisfaction, we aim to make your sprayer maintenance and repairs as seamless as possible.