PowerToolReplacementParts understands the importance of having access to high-quality generator parts to ensure reliable power generation. We offer a comprehensive selection of generator parts to meet your needs and help you keep your generator operating at its best.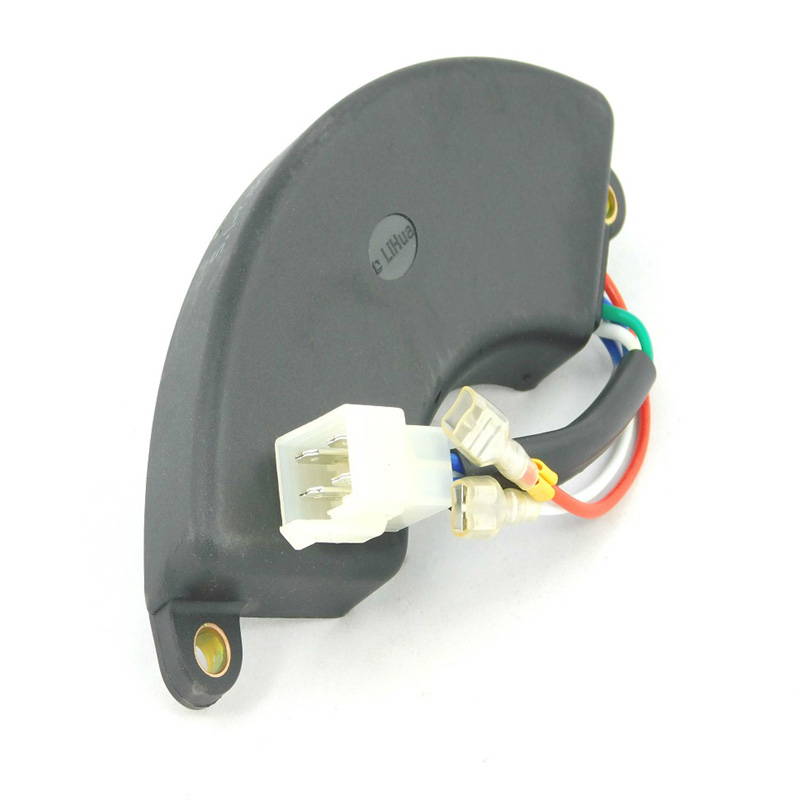 PowerToolReplacementParts provides a user-friendly website that allows you to easily find the parts you need, regardless of your location. Shop for generator parts near me today!
If you're in need of replacement parts for your generator, PowerToolReplacementParts has you covered. Enjoy free shipping and outstanding customer service.
Looking for generator parts at affordable prices? PowerToolReplacementParts provides a selection of generator parts for sale. Question? Email us anytime!