If you are shopping for carburetor parts, you've come to the right place! Power Tool Replacement Parts has the widest selection, the lowest prices, and the best customer service in the industry! Search for parts by part number or model number -- we carry even hard to find parts. All of our carburetor parts are OEM -- genuine parts straight from the manufacturer. Questions about carburetor parts? Contact us anytime! Thanks for shopping at Power Tool Replacement Parts!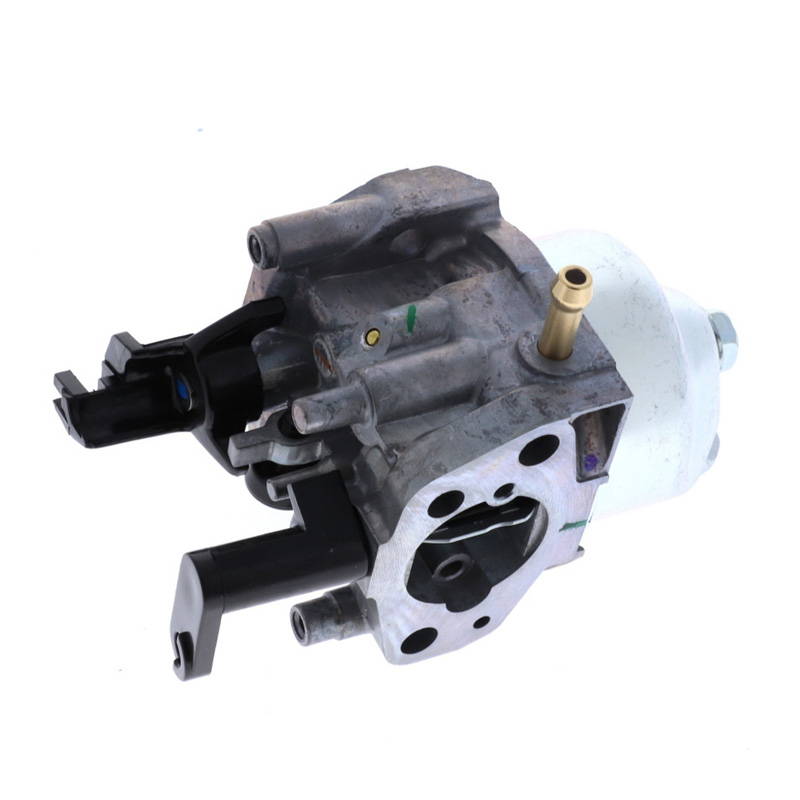 Maintaining your generator's performance is essential, and having access to high-quality carburetor parts is crucial. PowerToolReplacementParts provides a comprehensive selection of carburetor parts designed for generators.
Convenience matters when looking for carburetor parts. PowerToolReplacementParts provides a user-friendly website, allowing you to easily find the parts you need regardless of your location. Browse our inventory, select the carburetor parts you require, and enjoy fast and efficient shipping options to have them delivered to your doorstep.
When it comes to small engines like lawn mowers or snow blowers, carburetor parts play a vital role. PowerToolReplacementParts offers a range of carburetor parts, including rebuild kits, diaphragms, and needles, sourced from reputable manufacturers. Our genuine parts ensure compatibility and optimal performance for your small engine.
For carburetor maintenance or repair, having access to a wide range of replacement parts is crucial. PowerToolReplacementParts offers an extensive selection of carburetor replacement parts. From gaskets and seals to jets and needles, our genuine parts sourced from trusted manufacturers guarantee compatibility and quality for your carburetor needs.