PowerToolReplacementParts offers a huge selection of miter saw parts to meet your needs. Whether you need a new blade, motor, switch, or any other component, we have genuine parts sourced from reputable manufacturers to ensure compatibility and reliable performance.
Replacing worn or damaged parts on your miter saw is essential for safety and efficiency. Our knowledgeable team is available to assist you in finding the right parts for your specific miter saw model and answer any questions you may have. With our commitment to customer satisfaction, we aim to make your miter saw maintenance and repairs as seamless as possible.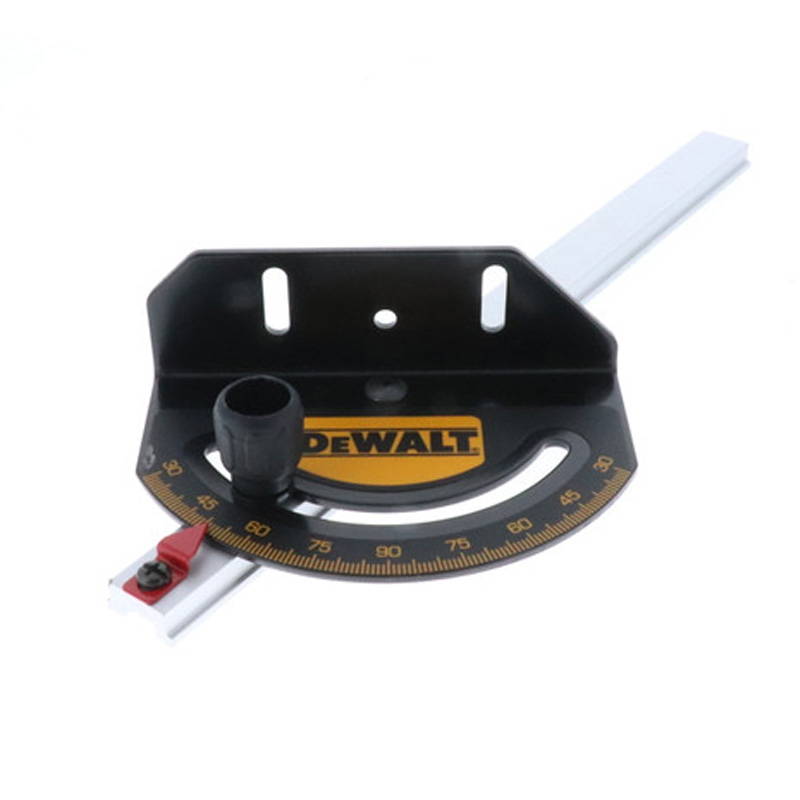 Find the widest selection of Miter Saw replacement parts right here. Questions about miter saw parts? Contact us anytime -- our pro team is always here to help!