Maintaining your nailer's performance is crucial, and having access to high-quality replacement parts is essential. PowerToolReplacementParts offers a wide selection of genuine nailer parts to meet your needs and ensure efficient and accurate fastening.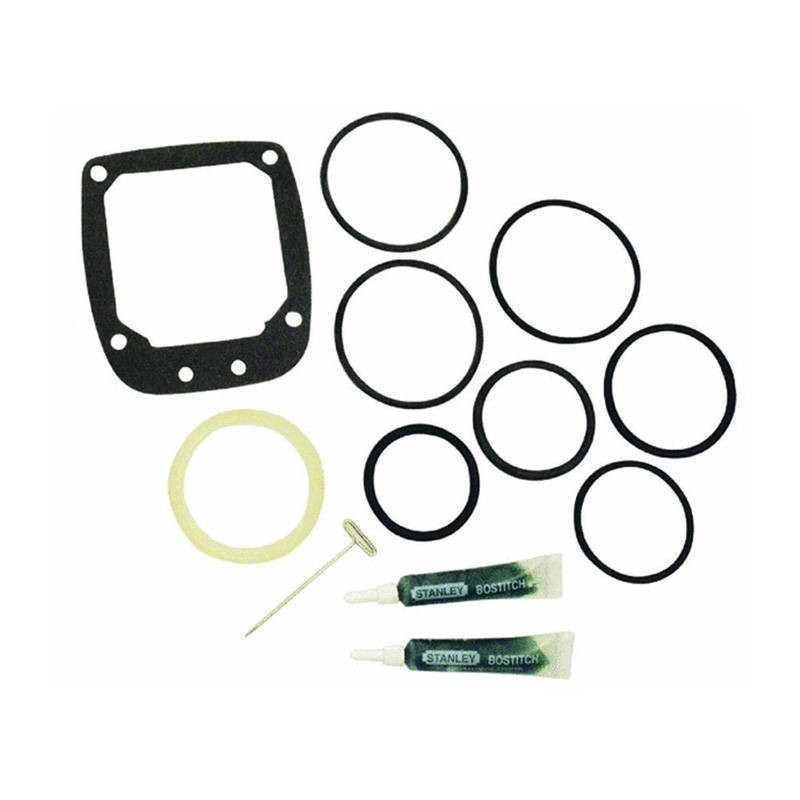 Find the right air nailer parts at PowerToolReplacementParts. Keep your air nailer in optimal working condition!
Restore the functionality of your framing nailer with genuine replacement parts from PowerToolReplacementParts. Browse our selection of bumpers, o-rings, and depth adjustment knobs to ensure precise and reliable nail placement.
PowerToolReplacementParts offers a comprehensive range of nailer replacement parts to maintain and repair your tool. From seals and springs to magazine assemblies and trigger switches, we have the genuine parts you need for your nailer.