PowerToolReplacementParts understands the importance of having access to high-quality drill press parts to keep your equipment in optimal working condition. We offer a wide selection of drill press parts to meet your needs and ensure smooth and precise drilling operations.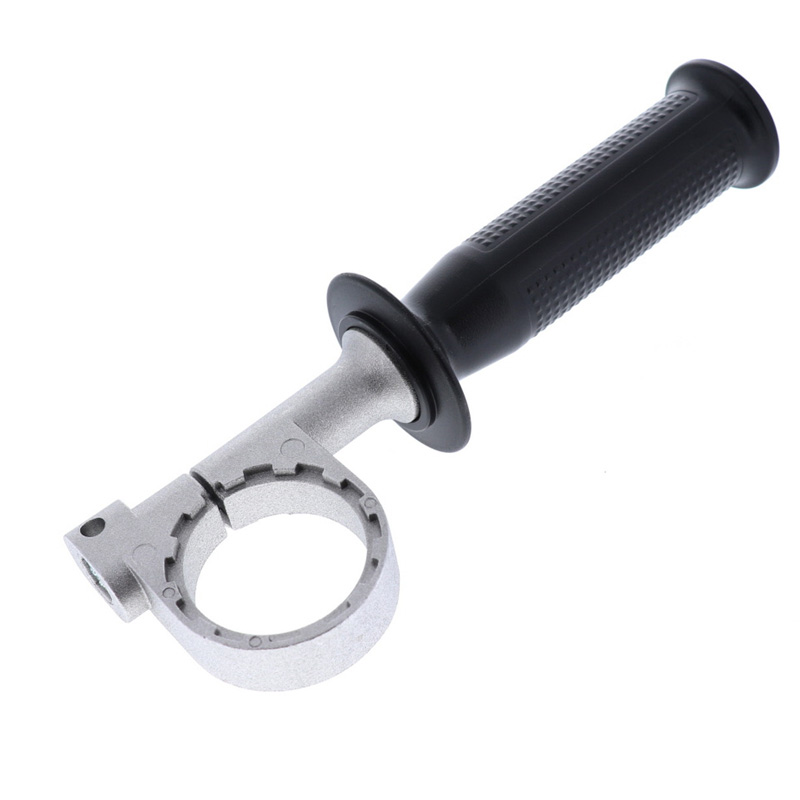 If you're in need of replacement parts for your drill press, PowerToolReplacementParts has you covered. Our comprehensive inventory includes genuine drill press replacement parts sourced from reputable manufacturers. Whether you require a new chuck, motor, belt, or other components, we have the parts you need to restore your drill press to its full functionality.
Drill press machines are versatile tools used in various woodworking, metalworking, and construction applications. PowerToolReplacementParts provides a range of drill press machine parts to maintain and enhance the performance of your equipment. From table extensions and clamps to handles and switches, we have genuine machine parts to ensure efficient and reliable drilling operations.