A band saw is a versatile and powerful tool used in various woodworking and metalworking applications. Whether you're a professional craftsman or a passionate hobbyist, having a well-maintained band saw is crucial for achieving accurate cuts and ensuring optimal performance. Over time, certain components of your band saw may wear out or break, requiring replacement parts to keep it running smoothly. When you need Band Saw Parts, count on Power Tool Replacement Parts to help you find exactly what you need!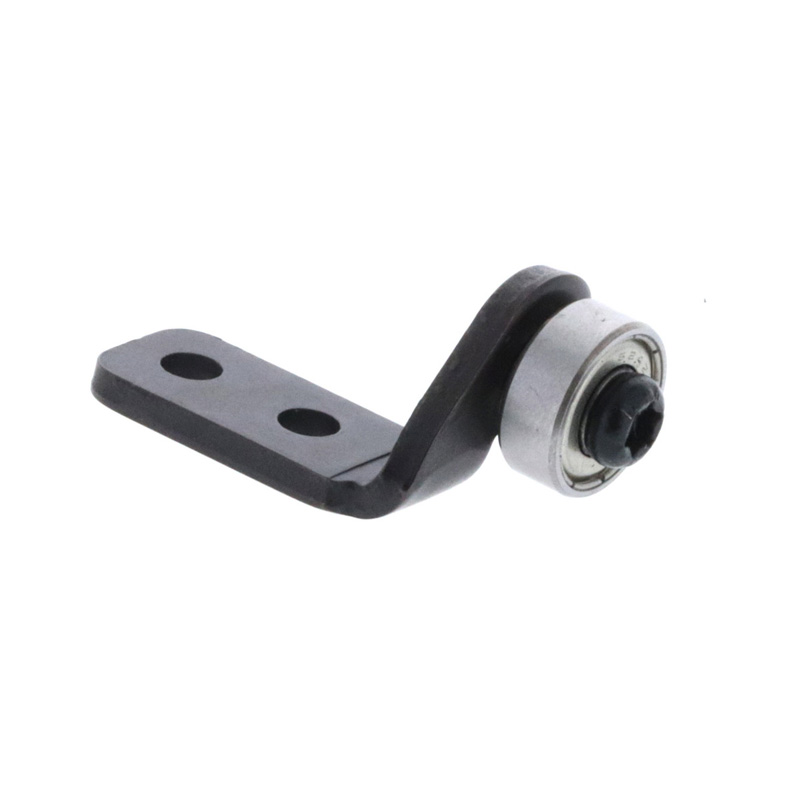 When it comes to maintaining the performance and longevity of your bandsaw, having access to reliable replacement parts is essential. At Power Tool Replacement Parts, we offer a comprehensive selection of bandsaw replacement parts to keep your saw operating smoothly.
Finding the right spare parts for your bandsaw can make all the difference in keeping your woodworking projects on track. At Power Tool Replacement Parts, we understand the importance of having a well-equipped bandsaw, which is why we offer a wide range of spare parts to meet your needs.
When you're in need of bandsaw parts, finding a reliable source nearby can save you time and effort. At Power Tool Replacement Parts, we provide convenient access to high-quality bandsaw parts right in your local area. Whether you prefer to visit our physical store or take advantage of our online ordering, our goal is to ensure you have easy access to the parts you need. Say goodbye to long shipping times and delays - with our bandsaw parts near you, you can quickly get the components required to keep your saw in top shape.